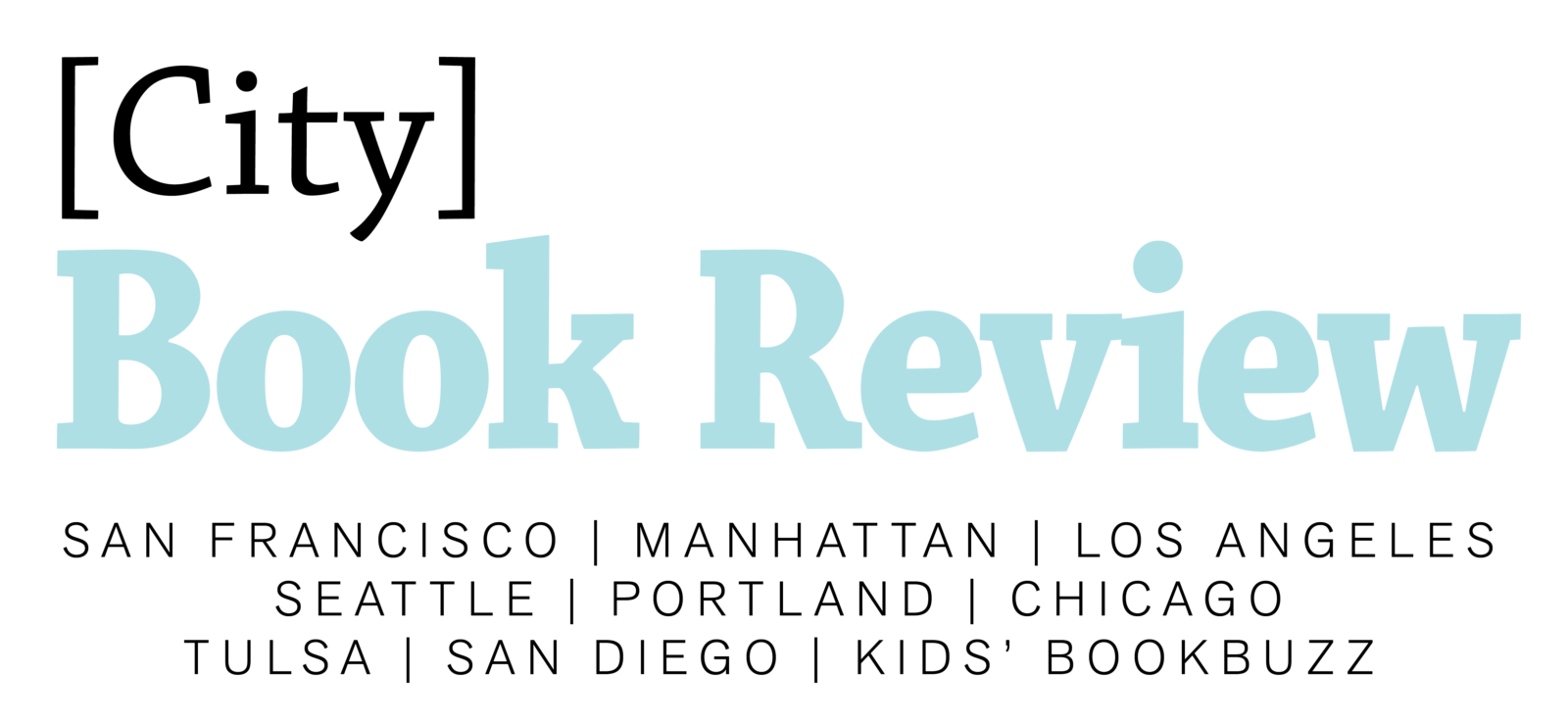 Author Services
Maybe you recently published a book or decided to get some help increasing sales with marketing a book you put out awhile ago. If you're new to the self-publishing game, you'll be required to wear several hats as you market and distribute your book. We're here to guide you through the process.
Tap into our combined 50 years of book marketing, publishing, and retail experience.
(Data as of May 10, 2023)
Order a Book Review
We have been offering book reviews since 2008 and have reviewed more than 56,000 books since then. Because we receive such a high volume of books, we created our Sponsored Review program for authors and publicists who want to guarantee that we will review their book by a certain date. As with all of our reviews, we do everything in our power to make sure each book gets to the right reviewer.
Click the images below to learn more about each of our programs:
Sales and marketing of your book takes more than just listing it for sale on Amazon or other retail outlets. A well-rounded sales strategy includes PR and SEO (search engine optimization), marketing, sales outreach, and social media. Each part of your sales plan works with these four elements to help find new readers, convince them to purchase your book, and helps you stay in touch so they'll buy each new book you write in the future.  
We can help you with all of this.
Licensing
We at City Book Review are the proud owners of many [city]bookreview.com domains. One of the services we offer is the ability to license these domains and run your own book review website on them, just like we do! Our current inventory includes Austin, Baltimore, Cleveland, San Jose, Vanvouver, Washington DC, and more. Check out our licensing page for more details on how you can run your own book review website.