.Our General Submissions is for books that have been published in the last 90 days or will be published in the future. We accept:
Advanced Reader Copies (ARCs)
Manuscripts
BLADs
Printed books
WE DO NOT ACCEPT DIGITAL BOOKS FOR GENERAL SUBMISSIONS (E-BOOKS, PDF, ETC.)
We receive around 1500 books to review every month, and only review about 40% of what we receive. All of the books published on Kids' BookBuzz are reviewed by kids themselves, aged 5 to 18. We have about 100 adult reviewers for San Francisco, Manhattan, Seattle, Portland, San Diego, Los Angeles, Chicago and Tulsa Book Reviews from a variety of backgrounds. Primarily, they choose the books they want to review from the selection of books we receive every month.
We are selective of what books we choose to accept for potential general review. Things that increase your chance of acceptance:
Having a professionally designed cover.
Attractively formatted interior.
If you've provided us with a sell-sheet and your contact information.
Is your book close to having been on sale for 90 days already? The sooner you sent us a book, the longer it will stay on our available books list. Books that are received too close to the 90-day cut-off won't even be checked in.
x
If you want to guarantee that we will review your book, we suggest our Sponsored Review program.
x
We use the same reviewers (kids for Kids' BookBuzz orders and adults for the other brand orders) but the books are assigned to who we feel is the best match for your book. We don't guarantee a positive review, just that you will get a good, professional review. If you submit your book prior to publication, you can use all or part of our review as a blurb on the covers and in your marketing materials. If you are not pleased with your review (it happens) you can exchange your review for an ad on the websites or in our weekly book newsletter. Sponsored Reviews are not marked in any way different than our general submission reviews when we post them on the websites or on our social media (only a select few reviews appear across our social media platforms). If you would like to advertise your book on our social media platforms, click HERE.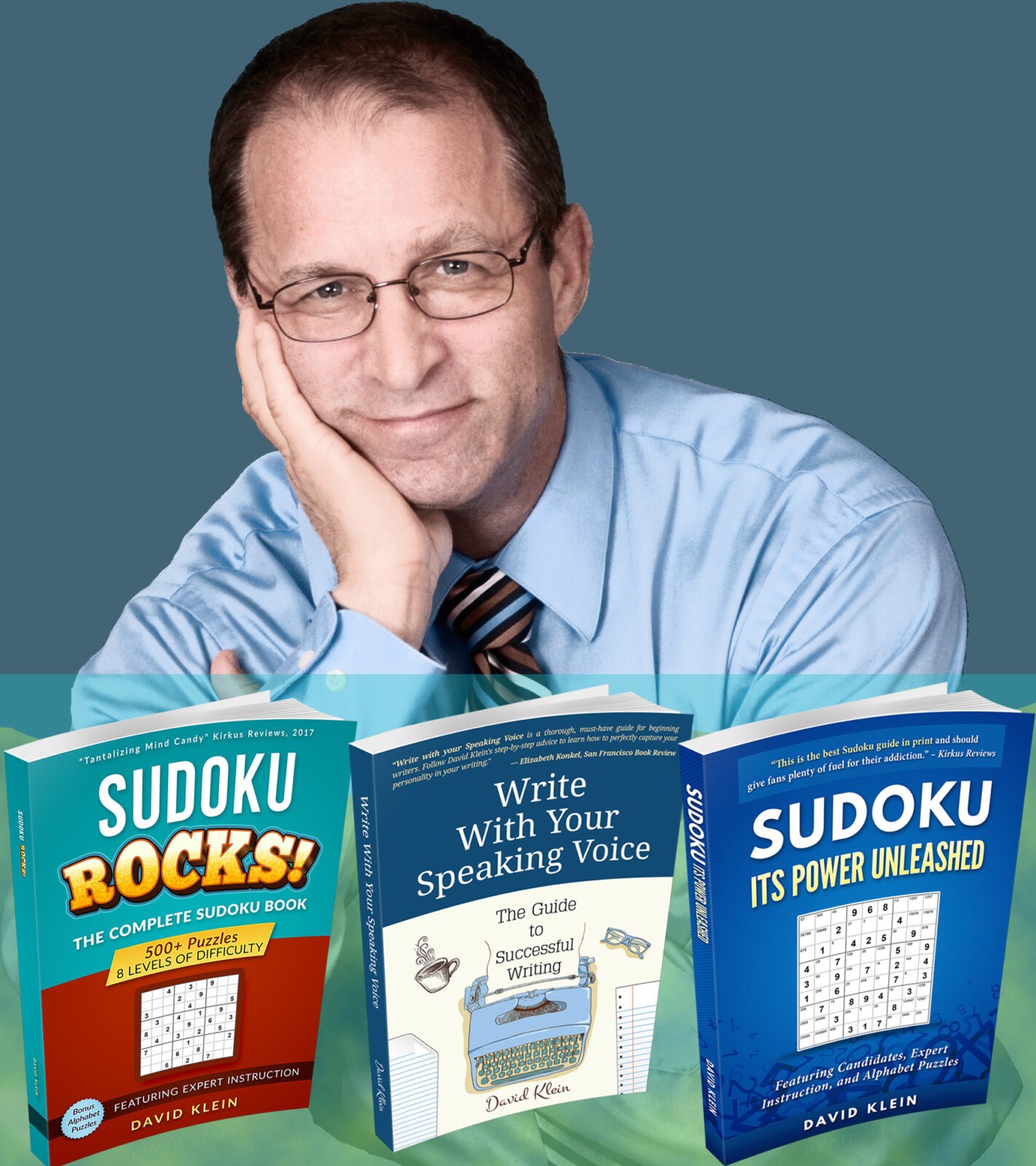 "City Book Review has provided a boost to my writing career in several ways. First, and foremost, shortly after I began to use their services, my sales markedly increased. My confidence as a writer also blossomed. My goal is to produce only the highest quality books on the market, and the very positive reviews and high-star-ratings from various San Francisco book reviewers have been a huge boost to my confidence. (Positive reviews and stars are by no means a given. If your book is subpar or mediocre, that's how they'll report it. But if you produce high-quality work, you'll be rewarded.) Then, the marketing . . . I LOVE their PDF reprints, which are gorgeous and are available at a very reasonable price. The reprints make a big statement, and they are invaluable in setting your book apart from, and above, the rest of the field. And they can be sent directly through e-mail at no cost. City Book Review is also a great source of marketing education. Their abundant links provide a wealth of vital information for authors. Finally, Heidi, the owner, is always available to provide help and valuable direction. This company is a winner, and as highly as they have recommended my books, I recommend them. They are my number one choice in marketing and reviews, and it's not even close." — David Klein, author of Write With Your Speaking Voice, Sudoku Rocks!, and The Complete Sudoku Book, Sudoku: Its Power Unleashed