CASE STUDY
Dan "Tito" Davis
Author of Gringo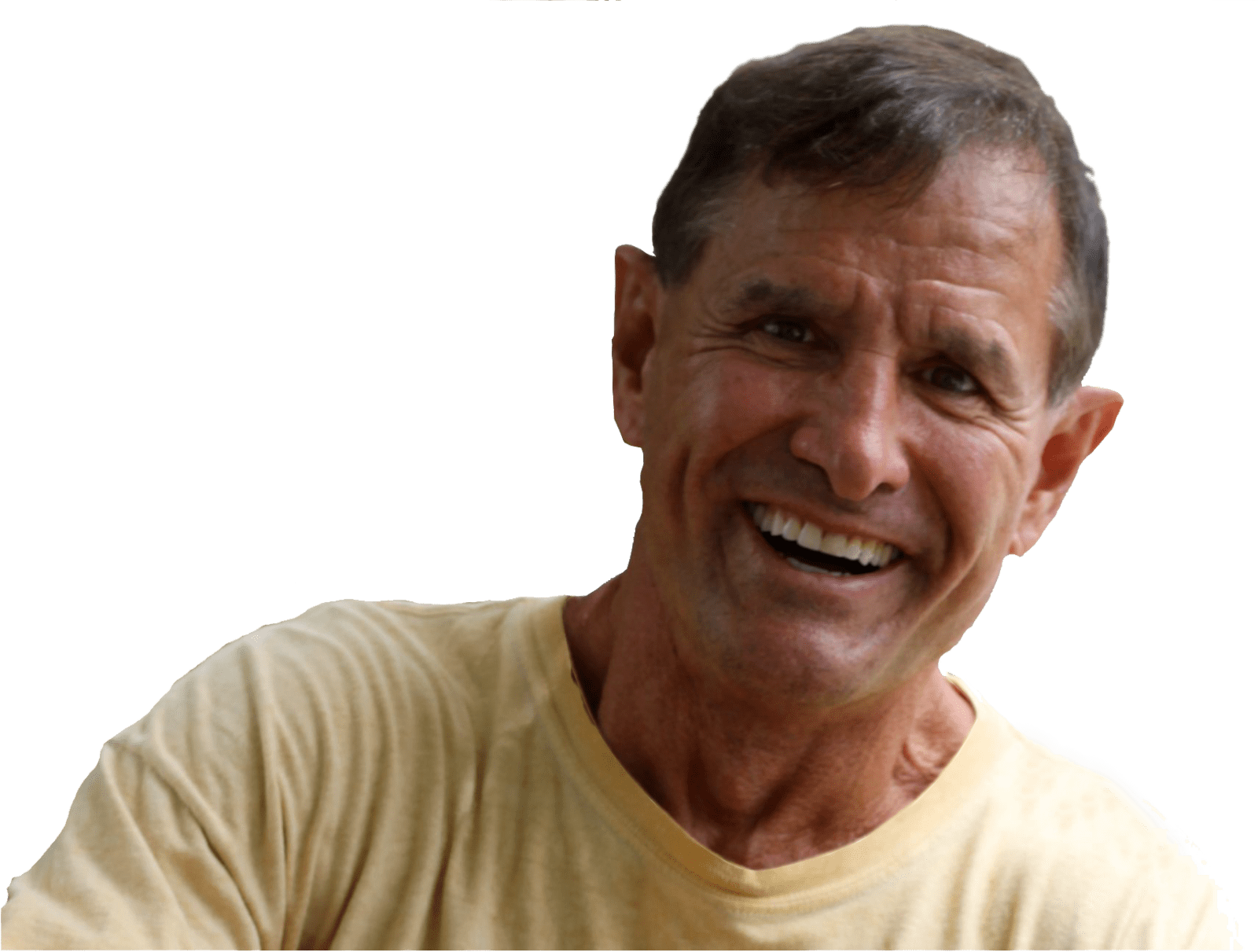 TITO'S GOALS:
Tito is a bit different than most of the authors we've helped with promotional efforts. Tito's main goal is to attract a producer in Hollywood to turn Gringo into a movie. His long-term needs were:
Name-recognition
Becoming an authority on rendition
His focus wasn't necessarily on increasing book sales, but more about attracting the attention of a Hollywood producer.
PROJECT OVERVIEW
After we did Tito's book review, he approached us about helping him market his book, Gringo.
OUR ACCOMPLISHMENTS OVERVIEW:
Created a book review video, which was turned over to a movie producer
Sent out several press releases
Did some website advertising on the City Book Review websites and Facebook
Performed on-site and off-site SEO for better performance on Google searches:

Wrote several articles for placement on other websites
Conducted interviews and place them with various sources
Performed SEO research and thousands of backlinks for keywords
Optimized his images for SEO
Conducted book blogger outreach
Consulted with audiobook creators
SEO is actually a lot more work than it looks like in several bullet points. It's several months of ongoing outreach to get results. Nothing with SEO happens overnight, which is why we recommend if authors want us to do this that they go with a 6-month (or longer) contract.